When it comes to managing your business, the right tools and strategies will always give you an edge over the competition. Using mobile devices to empower employees has proven to be a winning strategy. If you're using Android devices for your business, there's a tool that helps focus productivity as well as increase customer loyalty: The mobile device kiosk. Specifically, these are Android devices locked down to do a single task that can function as "kiosks" for order processing, capturing signatures for deliveries, or hotel check ins.

Android devices are the natural choice for businesses due to their cost effectiveness and ease of customization. Setting up kiosks offer the following advantages:
Improve employee focus by limiting access to one or a few apps
Increase productivity by making the most important applications readily available
Empower customers to explore your line of products and improve ordering experience
Secure company owned devices by enforcing password or PIN
Having established the benefits, it's understandable there may be reservations when it comes to adopting the Android device kiosk. It's such a powerful tool. Below we debunk 3 common myths and concerns about device kiosks:
"Setting up Android kiosk mode needs hours of coding and tons rocket science"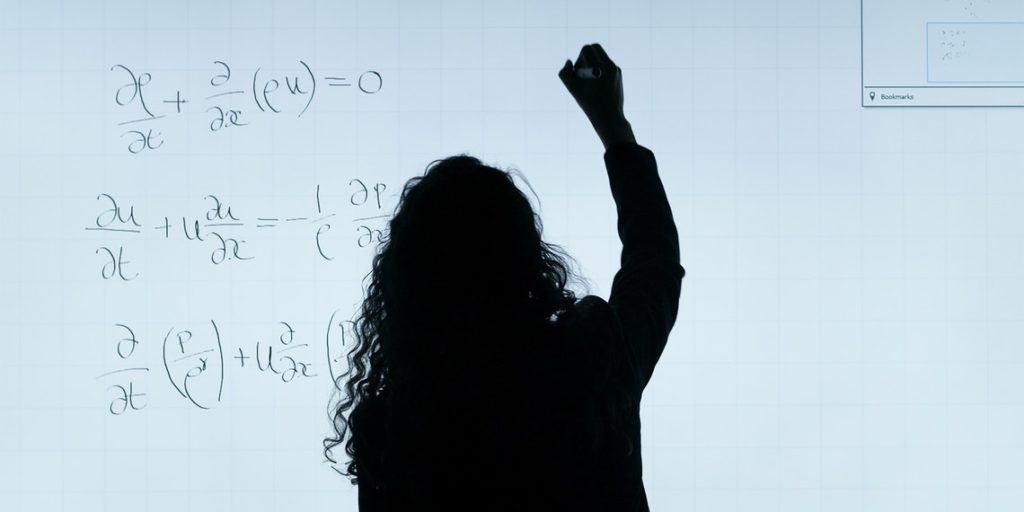 Nonsense.

Here we have Enterprise Mobility Management (EMM) providers to thank. They have done the hard work so you don't have to. EMMs provide Mobile Device Management (MDM) solutions which include setting up kiosks. With the right provider, you don't have to hire a dedicated IT team or devote hours learning the process.

Enrolling and deploying devices are painless activities as well. You can be the administrator even without coding knowledge. Enrolling devices can also be done through cutting edge technologies such as Zero Touch, QR code, or NFC tags.

WizyEMM, a pioneering EMM provider, has made it a point that your introduction to managing mobile devices is very simple. WizyEMM's streamlined console can help you set up kiosk mode for Android devices in minutes! There's even a detailed guide here.

"What if my employees need 3 apps for frontline work? Is there a space to make the kiosk stand out with our branding?"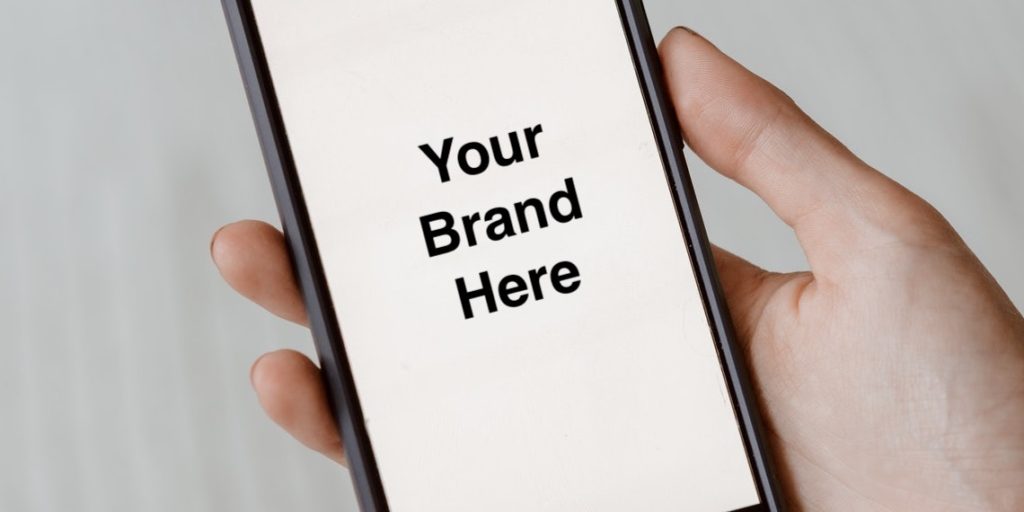 Also, nonsense.

A locked down device in kiosk mode simplifies the customer experience and provides laser focus in the case of frontline employees. Android device kiosks can be set up in 2 ways:
Single App Kiosk – you elect a single app which would be presented in full screen mode, hiding all other apps. This is perfect for processing orders, capturing delivery signatures, customer check-in/check out
Multi App Kiosk – force install 2 or more applications on the device. Works well for use cases such as deploying frontline workers that need several apps on the field.
The idea of a kiosk is to deploy a company owned device to help with frontline operations. Most kiosk use cases take advantage of the single app mode.

With WizyEMM, we understand the need for customizing your kiosks. Using the Branded Kiosk App, you can set your company brand as the device background image as well as customize the app layout. All these can be done through our intuitive and user-friendly console.

"Setting up kiosks takes a lot of effort and hours of my precious time"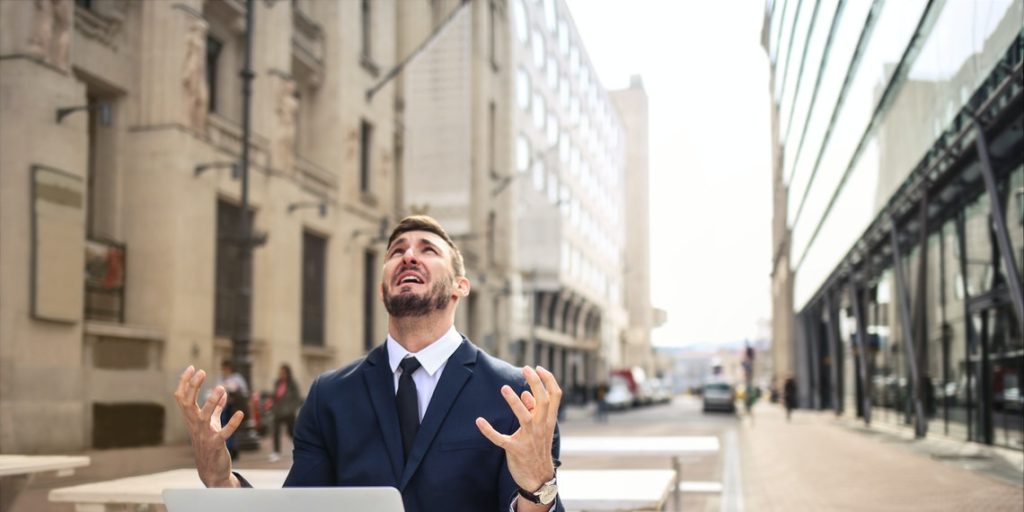 Totally incorrect. It always comes as a surprise that setting up kiosks can be done for free!

A kiosk device is a versatile tool that can cater to a wide range of business use cases. With the right EMM provider, setting up your devices can be done with a few clicks. Given these benefits and state of the art technologies, it's understandable to expect the solution to be expensive.

With WizyEMM, you can set up 2 kiosk devices at no extra cost. Sign up here. You gain access to an agile MDM solution that's 100% aligned with Android Enterprise. What this means is that you get all the benefits of Android security and powerful app management. If you need to manage more devices, pricing starts at $1.7 per device. Feel free to reach out by clicking this link.