If you're an admin managing a fleet of devices, a Mobile Device Management (MDM) software is your best friend. It helps secure and easily manage applications for mobile-first teams and organizations. We prepared a white paper so you can learn more about the benefits of using MDM for your team, here.

So you've taken the steps and necessary tests. You've successfully deployed and enrolled mobile devices to your nifty MDM console. As an admin, all you need to do is sit back and relax. Not quite. As Murphy's Law dictates, something is bound to go wrong and it sure will.

Wouldn't it be nice if you could do remote actions as an MDM admin? It turns out, you can! Here we'll focus on the remote actions you can perform on the WizyEMM console. As a pioneering MDM software, WizyEMM is widely used by various industries in securing and managing Android devices. Here we highlight 5 admin actions for Android phone remote control, using WizyEMM's intuitive console: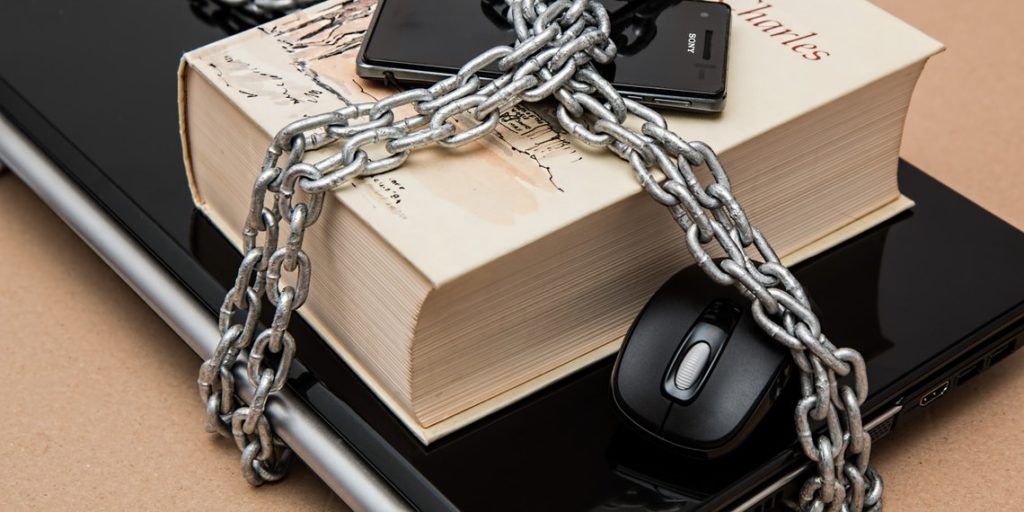 Wipe and Secure mobile devices
It happens. A device gets misplaced or lost in the middle of the day's hustle. To avoid unauthorized access to vital company information or employee data, an admin must have a way to remotely wipe the device. You can easily do this on WizyEMM.

Wiping means deleting all device data followed by a factory reset. This can be set on the Device List section of the WizyEMM console. Note, however, that this action can not be reversed. Make sure to use this feature with caution!

For a less drastic option, an admin can opt to lock a missing device. This disables all the main apps, securing any sensitive data on the device. Once locked from the WizyEMM console, only a WizyEMM admin can unlock the device.

Does this sound exciting to you? WizyEMM is available for free (enroll up to 2 devices)! Sign up here.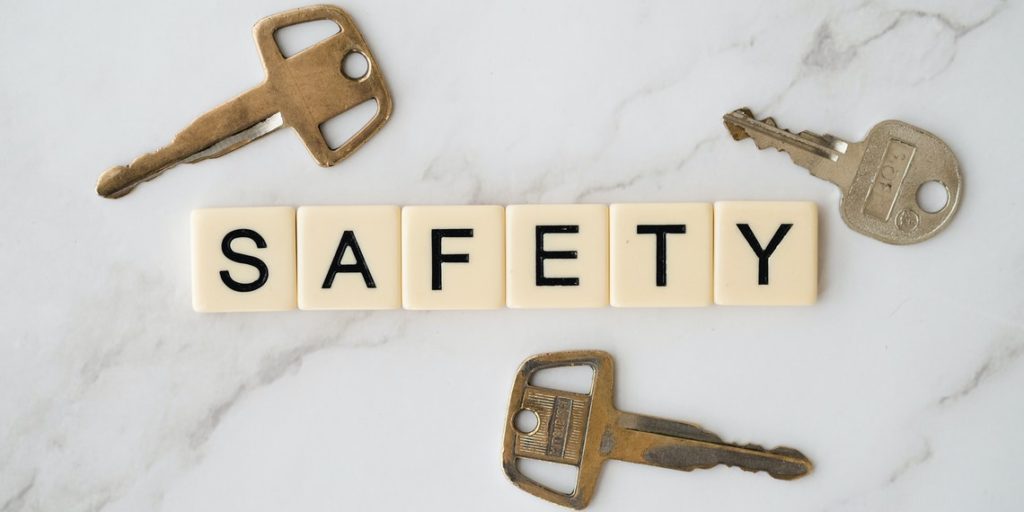 Reset device password
With ever increasing apps and online accounts to manage, the passwords and pins we need to memorize can easily get out of hand. Attempts to login by guessing your password can end up locking the work device entirely.

Luckily, an MDM software can easily manage password resets. Using WizyEMM, for example, an admin can update and set a new password in no time. This means your frontline worker can happily go about their tasks with minimal interruption.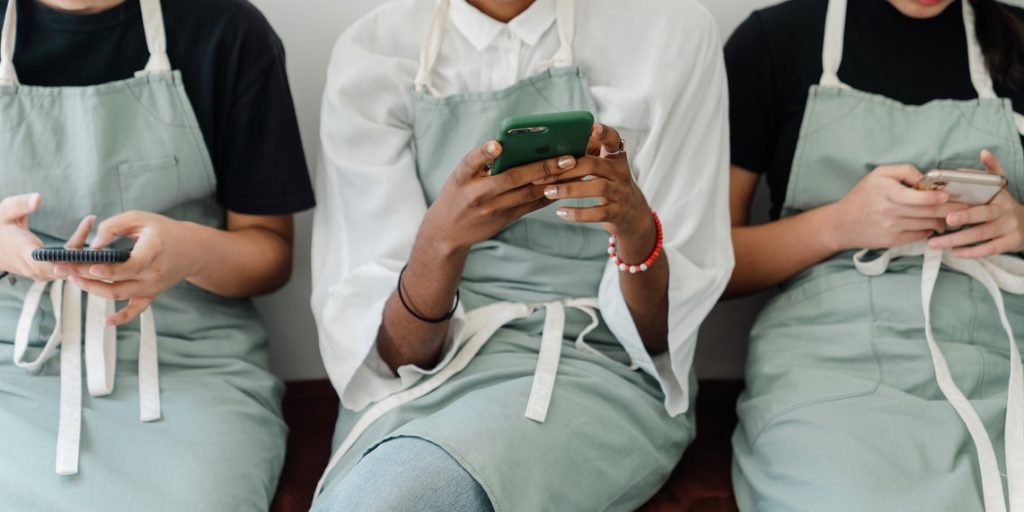 Send message to a device or the entire fleet
Don't you wish there's a quick way of pushing messages such as celebrating John's birthday at a nearby pub at the end of the day? It doesn't have to be complicated. Admins can send push notifications to the entire fleet or select devices (if John only had plans with his poker buddies) via the WizyEMM console.

In all seriousness, push notifications are handy when sending real-time work updates, schedule changes, or any important information that need to be deployed urgently.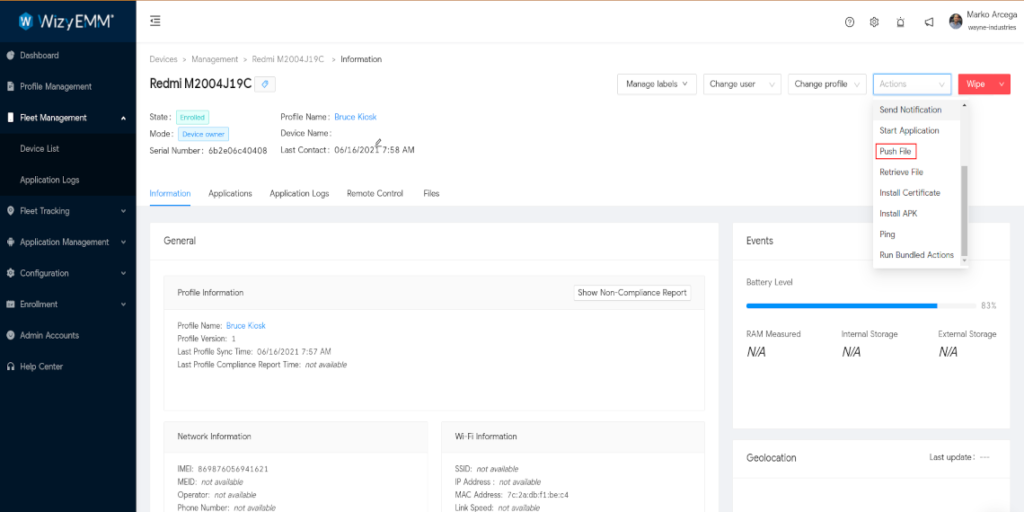 Push files to your devices
Pushing files to devices is important when workers on the field need up to date information to perform their tasks. This could include an updated machine manual, a signup form, or reference images.

WizyEMM users can push files to a specific SD card path. Admins have the flexibility to push files to a single or multiple devices.

Remote View and Remote Control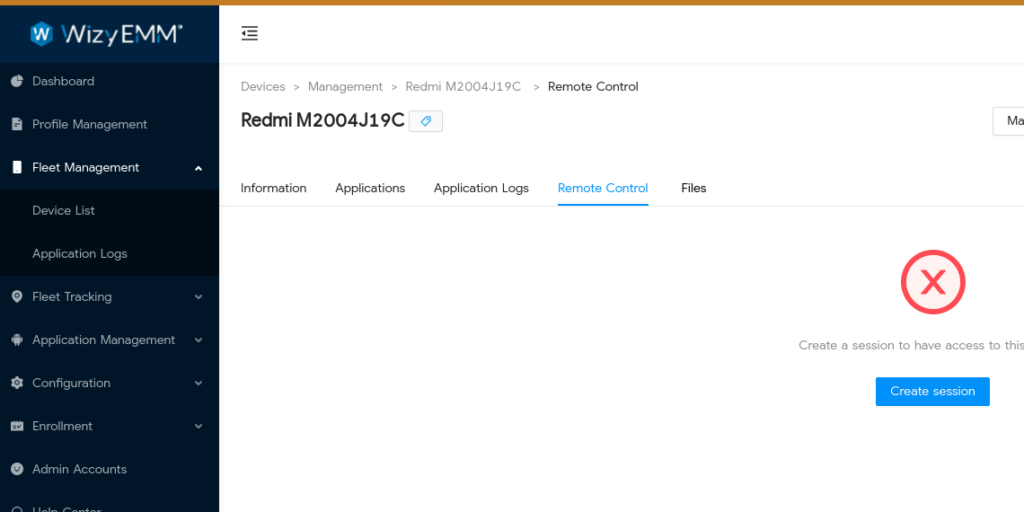 Remote View and Remote Control
Admins can remotely view the user's screen using the WizyEMM console. This is particularly handy when doing remote troubleshooting while the user is on the field. This helps guide the user which setting to tap to quickly resolve any technical issues.

Depending on the manufacturer, some devices can even be remotely controlled. This allows the WizyEMM admin to perform the tasks directly on the device. This is the coolest remote feature so far. The supported devices for remote control are:
HP
Archos
Honeywell
Lenovo
Point Mobile
Samsung
Sony
Zebra (specific setup required)
Datalogic
If you're an admin looking to manage a fleet of devices, you can greatly benefit from these remote actions using the user-friendly WizyEMM console. Feel free to request a demo
here
.