Small and Medium-sized Businesses (SMB) are dubbed as the lifeblood of the global economy. With global efforts in full force to curb the challenges of the COVID-19 pandemic, economies are starting to recover. Along with this is the positive outlook for SMBs to rekindle their entrepreneurial spirits. A survey of US markets showed 51% of SMBs increased online interactions as a way of coping (Source: Allianz). A mobile-first strategy makes sense in this regard and SMB's are better equipped to succeed by partnering with a Mobile Device Management solution.

A Mobile Device Management (MDM) software secures and manages apps for a fleet of devices. Given the ubiquity of Android devices, we'll explore 5 reasons to get started using Android MDMs for small to large-scale businesses. If this is the first time you're hearing about MDM, worry not for we prepared a handy whitepaper here.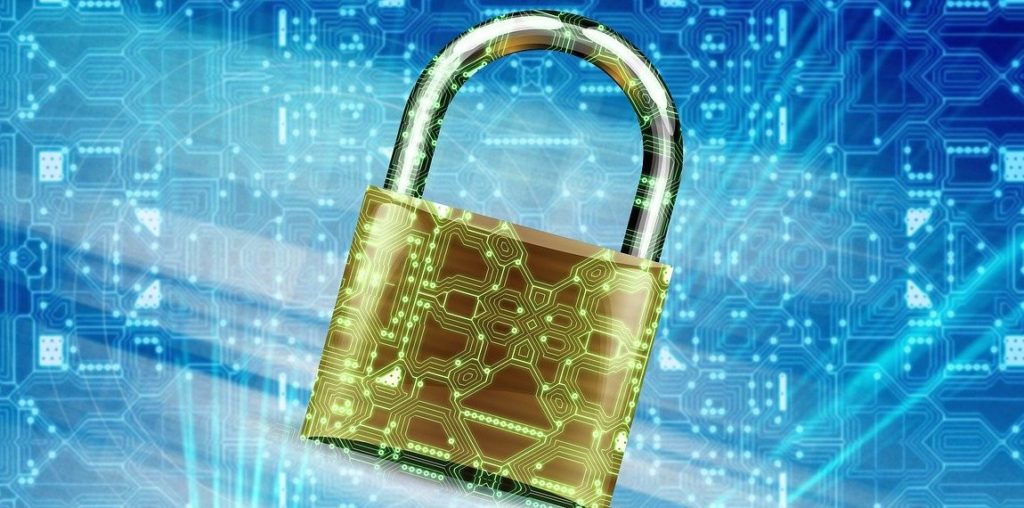 Secure and protect data for your Android devices
If you want to secure your fleet of devices, an Android MDM software would be your best tool. Tap into the multi-layered security features native to the Android ecosystem. As an admin, you can enforce password or PIN to protect company data. Should the device get lost or stolen, you can remotely wipe sensitive information. These are essential features built to address the ever changing cybersecurity challenges.

Look for the right Enterprise Mobility Management (EMM) provider as they package MDM solutions to fit your needs. WizyEMM, for example, has been a pioneer in adapting the Android Enterprise framework and the latest Android Management APIs to support small to medium sized businesses. It has even been the solution of choice for enterprises in the logistics and healthcare industries.

WizyEMM happens to offer free MDM! You can enroll up to 2 devices here. No matter the business size and complexity, WizyEMM has the right tools for you.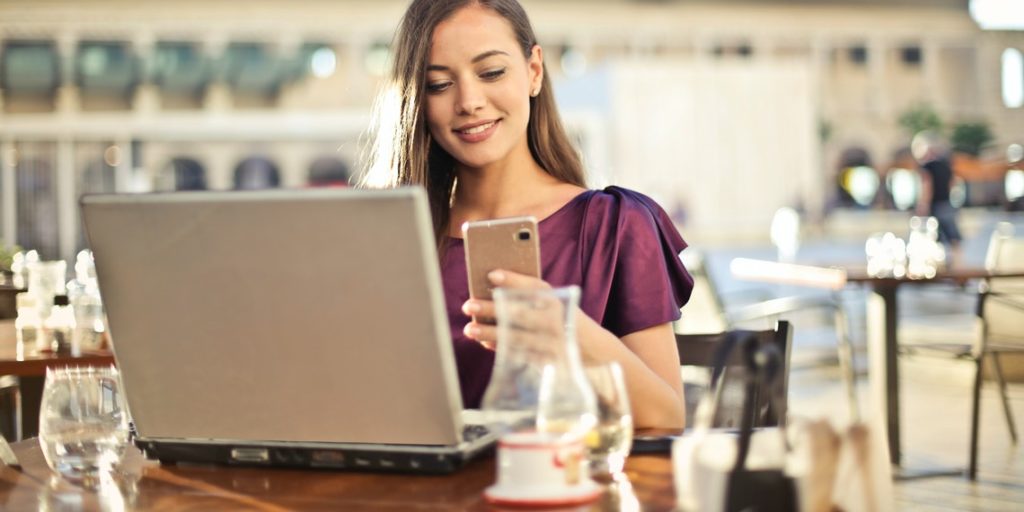 Use an intuitive and user-friendly console
Regardless of the benefits and cool features of an MDM solution, all the development efforts are moot if the product has a steep learning curve. Without a doubt striking that balance of usability and ease of adoption is a difficult feat. This has been the major driving force behind the creation of WizyEMM. Our developers managed to fit everything you need for managing devices in an intuitive and user-friendly console.

Dive into a feature-rich web portal that's responsive and most importantly gets the job done of securing and managing your devices. If you sign up for a free plan, you get access to a rich set of features such as various profile management options, device configurations, and you can even assign admins to work on your behalf.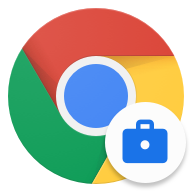 Setup a work profile for your employees
By leveraging work profiles, your employees are empowered to succeed at their tasks using their own devices. WizyEMM, through Android Enterprise APIs, allows admins to create work profiles. This way, users get to keep their personal apps separate from work apps. You can push public and private apps essential for their daily tasks straight from the console.

Work profiles are great when employees already have their own Android device. Enrollment is a breeze using a QR code generated in the console. Regarding privacy, admins can only manage policies and apps in the work environment. Should the need arise to remotely wipe the device, only the settings and apps in the work environment would be affected.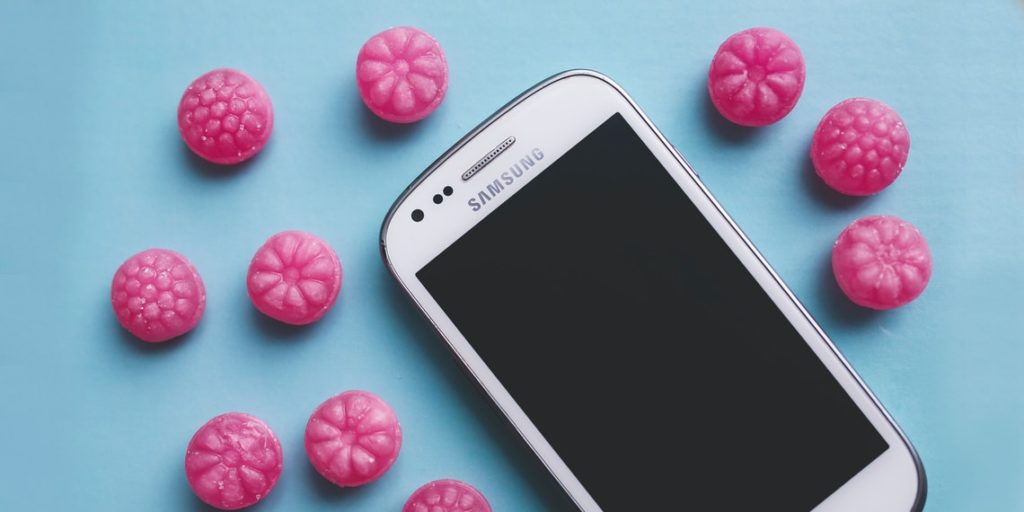 Lockdown a device to a single function
Setting up an Android kiosk device streamlines its functionality. As an MDM admin, you can set a single app to be displayed in full screen at all times. This feature is versatile enough to allow setting up a multi-application kiosk as well.

With WizyEMM, this is easily done by setting up the kiosk profile. If you're setting up a multi-app kiosk, we've made the experience more intuitive with a drag and drop tool for laying out the apps on the device screen. Customize the experience further by having the option to include your brand as the screen background. Kiosks are great when you want to enhance customer experience in stores or you want your Frontline Workers to have the most essential apps readily accessible.

Check this blog as we debunked common perceptions in setting up kiosks.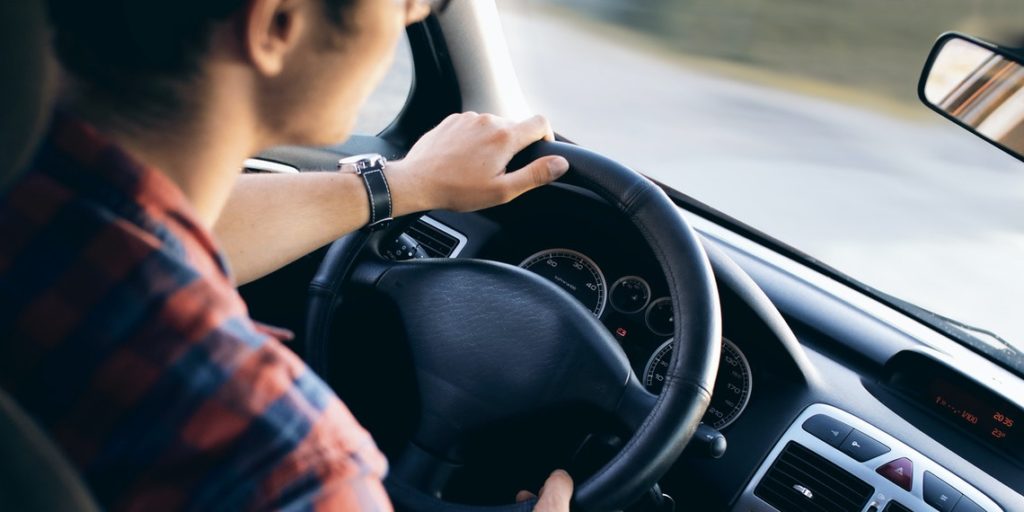 Test drive the MDM solution for large scale deployment
Trying out an EMM's free MDM is an excellent way to see if the solution fits your business needs. Some important points to consider are Android version compatibility, enrollment options, features, and product support. It's always exciting to play with policies and plan out device profiles then check if they address the challenges of your use case.

At WizyEMM, we've packed more than the essentials in our free plan. You get to access location tracking, application and content management, device configurations, among others. WizyEMM is there to support your business by being agile enough to suit various use cases with hassle-free scalability built into its core.
If you're managing a fleet of devices for Frontline Workers, check our offers
here
or book a
demo
.